Christmas Menu
BBQ Package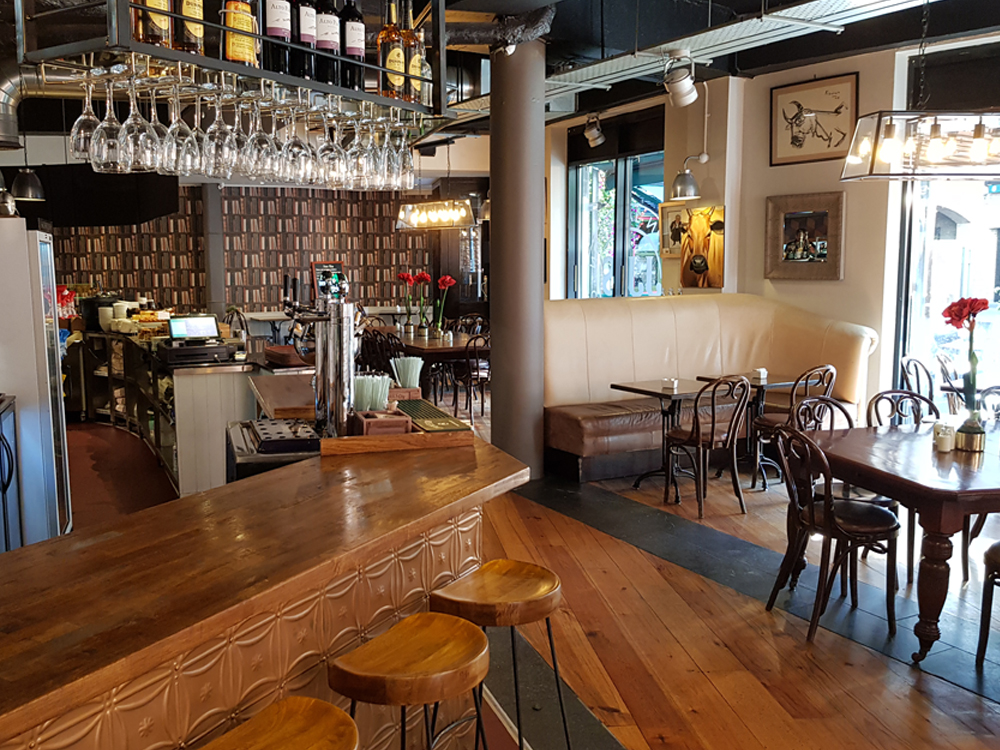 Brasserie Style Restaurant & Bar
Offering Daily Specials, Breakfast & Lunch.
Open Evenings on Request for Private Hire.
Bar & Restaurant Service.
The Perfect Venue to Host Your Special Occasion with a Capacity of up to 130 people.
Located in the Heart of Smithfield, Dublin.
Outdoor Terrace Sharing the Landmark Square with Jameson Distillery Bow Street
Event Catering, Local Delivery & Take-Away Services.
Always open for Christmas and Corporate Catering Enquiries, just get in touch anytime!
Call: 087 841 3085 | info(@)christophes.ie
We do not use any cookies or store any data on our visitors.
Please read our privacy statement & cookie policy here!
CATERING

We provide a full catering service for any occasion...
Our restaurant with full bar is available to hire...
We specialise in catering in your venue and supply a full suite service not only the great quality food!
Please contact us for Event Catering Enquires...
Call: 087 841 3085 | info(@)christophes.ie

GALLERY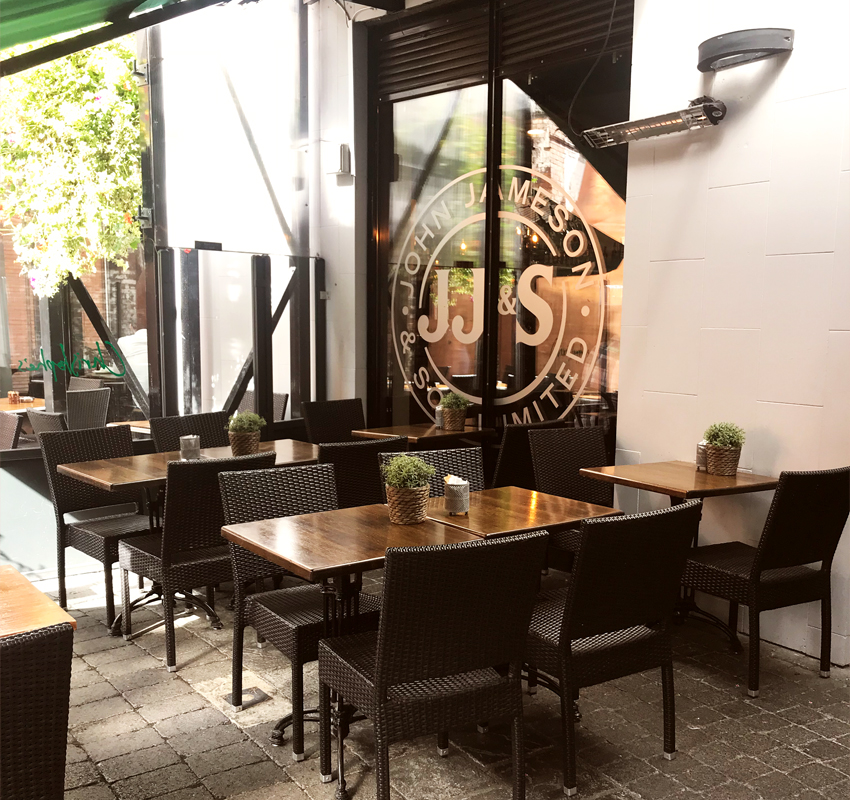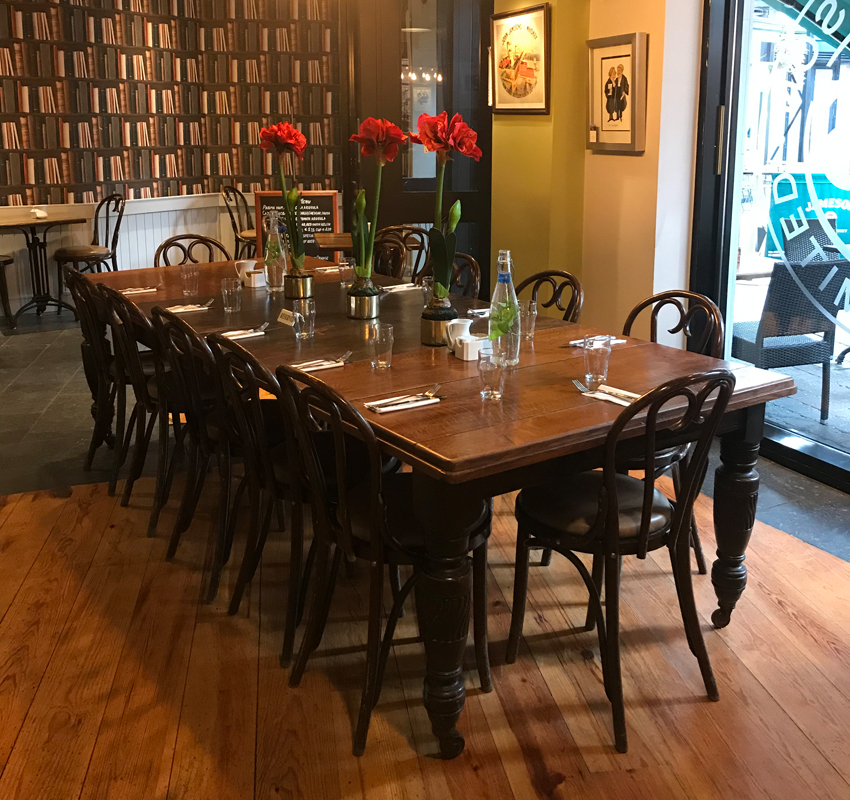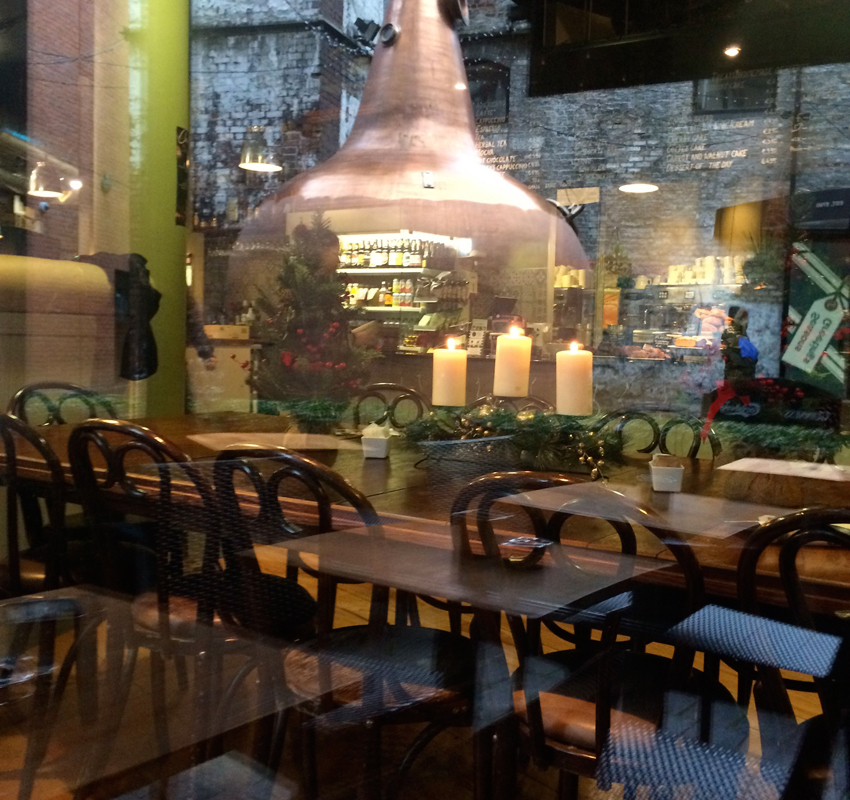 Call: 087 841 3085 | info(@)christophes.ie
ABOUT

At Christophe's we endeavour to give our customers the best possible standard of food & service.
We offer quality Home-Made food at affordable prices that you can enjoy in the Restaurant, at Home or in your Office.
Established in 2001 the Restaurant has gained a reputation for excellent service and consistency.